Today marks the four-year anniversary of the tragic passing of our former player, Ugo Ehiogu.
Ugo had a great footballing career, that came to an end in 2009, retiring from football after spending the season playing for Sheffield United.
Around came the 24th August 2012, and Wembley FC was in the FA Cup, and alongside other former stars, Ehiogu came out of retirement to sign for the Lions!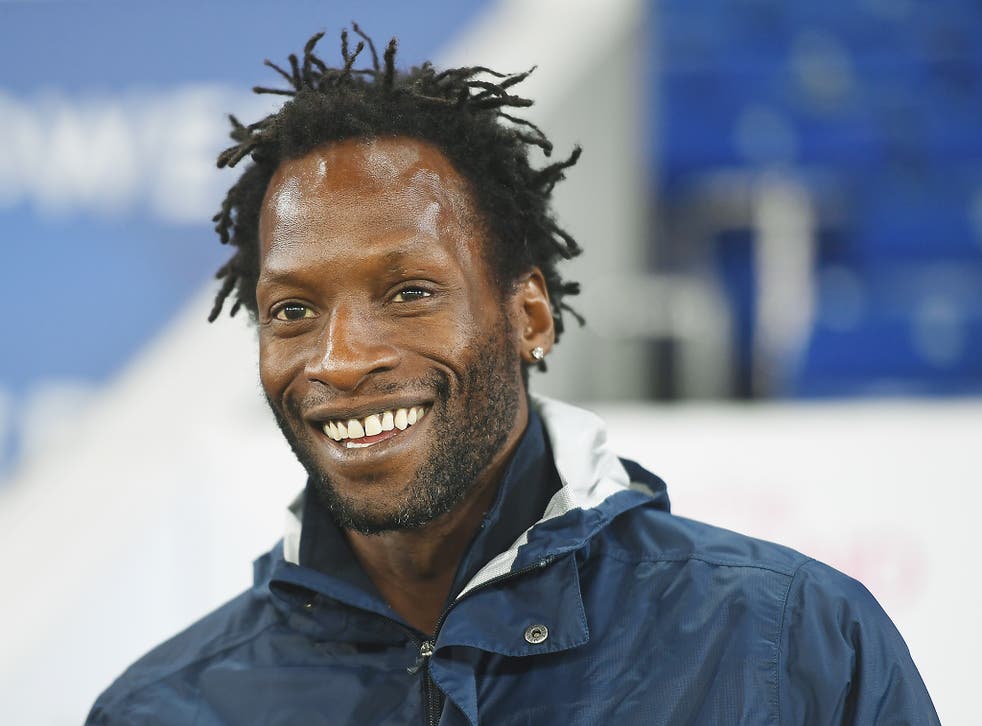 Ugo played in the game against Uxbridge in the Preliminary Round, where the game played out 2-2, with the replay ending in a 5-0 defeat.
Ugo, who was capped four times by England, unfortunately passed away at Tottenham's training centre in 2017 at the age of just 44.
An outstanding player, and a teammate to many, a coach to those developing in the game. Most significantly, Ugo was a man full of kindness and of great stature.
We are all thinking of Ugo Ehiogu and his family, on this anniversary of his passing.
Gone but never forgotten.